Mission

Further transdisciplinary and collaborative science to aid the understanding of carbonate-rich Critical Zones.

Foster a diverse and inclusive community of students and investigators.
Objectives
Identify critical knowledge gaps and develop forward-looking research questions.

Improve understanding of how carbonate and silicate minerals may cause different CZ properties and processes.

Attract and develop an interdisciplinary group of scholars and students.

Build capacity in state of the art techniques used to study carbonate Critical Zones.

Increase the number of scholars and researchers from underrepresented groups.
Activities

Field Workshops

Conference Workshops

Trainings

Compilation of available data

Organize on-going working groups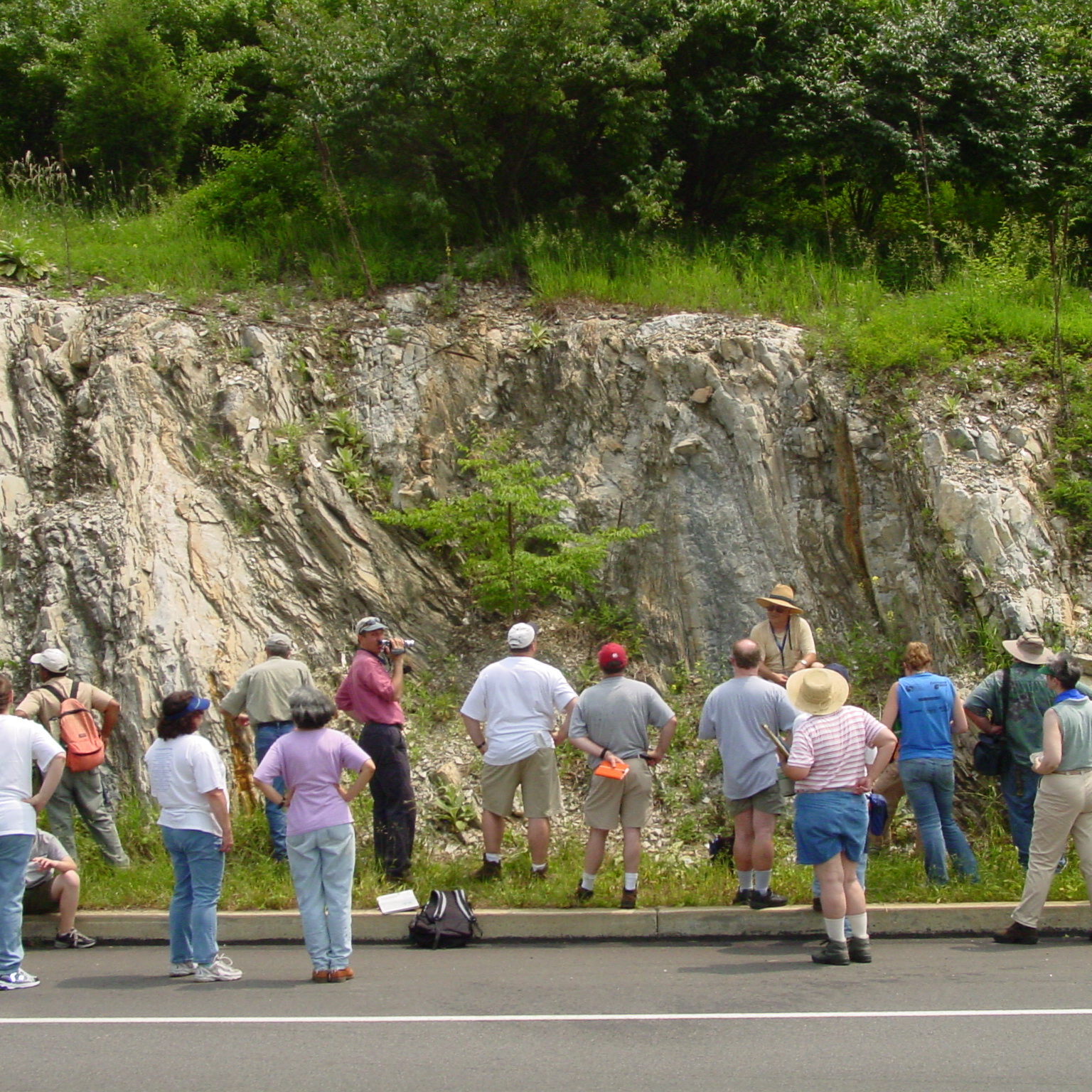 In light of disruptions from COVID-19, we are considering how to navigate the network activities in the short term, in particular, our first workshop scheduled for August.  We are hopeful it will proceed as planned but are simultaneously exploring alternate and innovative ways to achieve this workshop's goals in case an in-person meeting needs to be canceled. Regardless of how the workshop will proceed, we are still soliciting applications until May 1st. 
About Critical Zones:
The Earth's Critical Zone, defined as the region from the tops of the trees to the bottom of the groundwater, provides life-sustaining resources including food production, water quality, and other ecosystem services.  Over the last decade the National Science Foundation funded Critical Zone Observatory (CZO) network has transformed our  understanding of how critical zone (CZ) processes regulate the production of these services. However, none of the CZOs within the network occur in landscapes underlain by carbonate bedrock (which cover about a quarter of Earth's land surface), limiting the development of a holistic understanding of CZ processes.