Statement and opportunities
The Carbonate Research Coordination Network (RCN) recognizes the need to take action in a meaningful way to eradicate systematic discrimination and increase diversity, equity and inclusion within the Geosciences community.
We are committed to take concrete action by designing and conducting activities and interactions to build a diverse community and promote equitable and inclusive participation of all members in the Network. To achieve this goal, the network has created a Diversity, Equity and Inclusion interest group and developed a DEI Action Plan that sets standards for how the network activities are designed and conducted and calls on all community members to contribute towards building a network that fosters an environment of inclusion, diversity, equity, and accessibility. 
We recognize and support the efforts led by geoscientists of color (i.e. A Call to Action for an Anti-Racist Science Community from Geoscientists of Color: Listen, Act, Lead and Call for a Robust Anti-Racism Plan for The Geosciences) and invite our participants to join us in creating an academic space where we:
acknowledge and value diverse experiences of our participants

question unspoken rules that promote discrimination and racism


acknowledge the inequities inherent to fieldwork and affirm that cutting-edge geoscience happens in many different spaces among different identities,

promote and sustain a zero-tolerance culture towards racism, sexism, homophobia or any kind of discrimination.


actively elevate the discussions on Diversity, Equity, Inclusion, Access and Justice within the Geoscience community
We recognize these efforts within the Carbonate RCN represent only small steps toward equity; only through such small steps is societal change possible on a broader scale.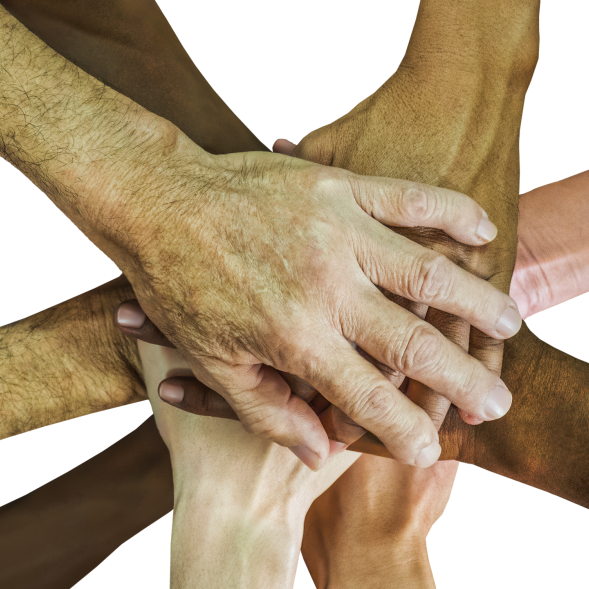 Funding opportunities
We are particularly interested in contributing to increase the participation of members of traditionally underrepresented groups in the geosciences, which according to the National Science Foundation, remains the least diverse discipline within STEM*. To do so, the Carbonate CZ RCN will offer travel grants to attend our workshops and training opportunities. Preference will be given to members of underrepresented groups, including but not limited to ethnic minorities, first generation students, non-traditional, women, veterans, LGTBQ+, and individuals with disabilities.
Travel Grants to attend GSA Topical session



The Carbonate Critical Zone Research Coordination Network will provide 7 travel grants of up to $750 to graduate students (MS or PhD) who will present abstracts in Topic Session T59 at the GSA annual meeting in Portland, Oregon.  Recipients are strongly encouraged to participate in an ad hoc meeting of the Network that will be scheduled for one evening (TBA) at the meeting.
Selection criteria will be based on financial need and suitability of the topic for the Topical Session theme. Preference will be given to self-identified members of underrepresented groups in the Geosciences (i.e. African-Americans, Hispanic-Americans, Native-Americans/Native-Alaskans, members of the LGTBQ+ community, persons with disabilities). 
* Women, Minorities, and Persons with Disabilities in Science and Engineering: 2017 NSF 17–310 (National Science Foundation, 2017); https://go.nature.com/2Ip2i6A
Other opportunities to increase Diversity in the Critical Zone Research Community
Targeted resources to help create inclusive and accesible academic spaces (in the lab, the classroom, in the field, and meetings)
Creating Inclusive Communities of Learning in the Classroom and Beyond by Dr. Anita Marshall (she/her) Lecturer, Department of Geological Sciences, University of Florida (Talk presented at the University of Florida, Geography Colloquium). Based on an evaluation of disability-inclusive field courses and personal experiences undertaking field research with a physical disability, this presentation will outline tips and best practices for building inclusive learning communities in any setting; be it classroom, lab, field, or virtual.